Top 5 Healthy Holiday Travel Essentials
|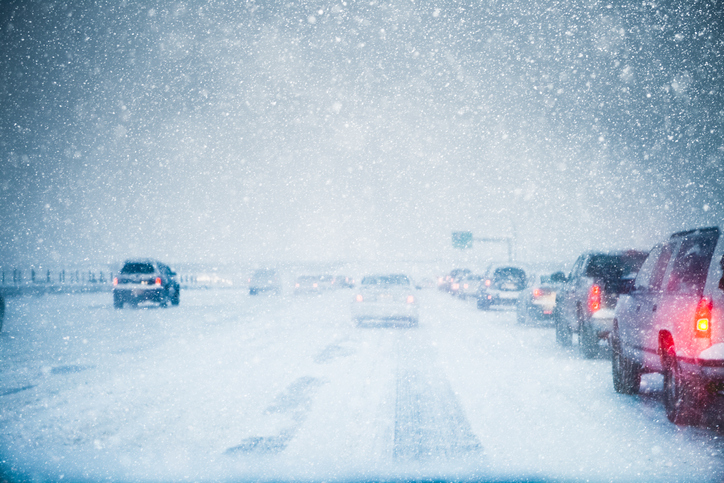 Staying healthy during the holidays probably isn't at the top of your to-do list- but it should be. If traveling is in your holiday plans, then being aware of how you feel and doing everything you can to prevent sickness should be a priority. Whether it's a road trip or hopping from plane to plane this season, here are a few simple ways to stay healthier this holiday.
Bring an Air Purifier On the Go
If air quality is a concern for you, bring an air purifier with you on the go for improved air quality. The air inside a hotel room or even your car can be surprisingly bad to continuously breathe. Portable air purifiers can travel with you to keep smells and allergens at a minimum.
Take Your Own Pillow Case
If you're staying in a hotel, bring your own pillow case so you don't have to sleep on hotel provided cases. Even though most hotels take cleanliness very seriously, its best to play it safe when it comes to where you'll lay your head. Your own pillow case can provide the comfort from home you want and the clean sleeping surface you need.
Shop the Post
Pack a Travel Humidifier
The cold air in the winter doesn't hold moisture as well as warm air does, making the air in drier indoors. Dry air impacts some people more than others. Many people experience worsened allergies or asthma when humidity levels are low. If you're particularly sensitive to humidity changes, a portable humidifier can add the moisture you need to your hotel room.
Diffuse an Essential Oil for Stress Relief
Travel can be stressful whether it's by car or plane. The Pure Company's 100% Pure Essential Oils can be diffused to help relieve stress and improve your mood while on the road. Their 100% Pure Allergy-Friendly Essential Oil Set features calming scents including tea tree, lemon, eucalyptus, and peppermint
Keep Your Skin Moisturized
Depending on where you're traveling, a good moisturizer might be needed to prevent your skin from drying out. Cold climates don't hold as much moisture in the air as warmer climates do so your skin may suffer if you're headed north this holiday. Find moisturizing skin care products that will keep your skin hydrated all winter long.
Take Healthy on the Road
Before heading to the airport or getting on the highway, make sure your bags are packed with healthy living essentials to get you through the holiday season. Feeling your best inside and out looks different for everyone and the right tools can make all the difference.