Reducing the Spread of Viruses
|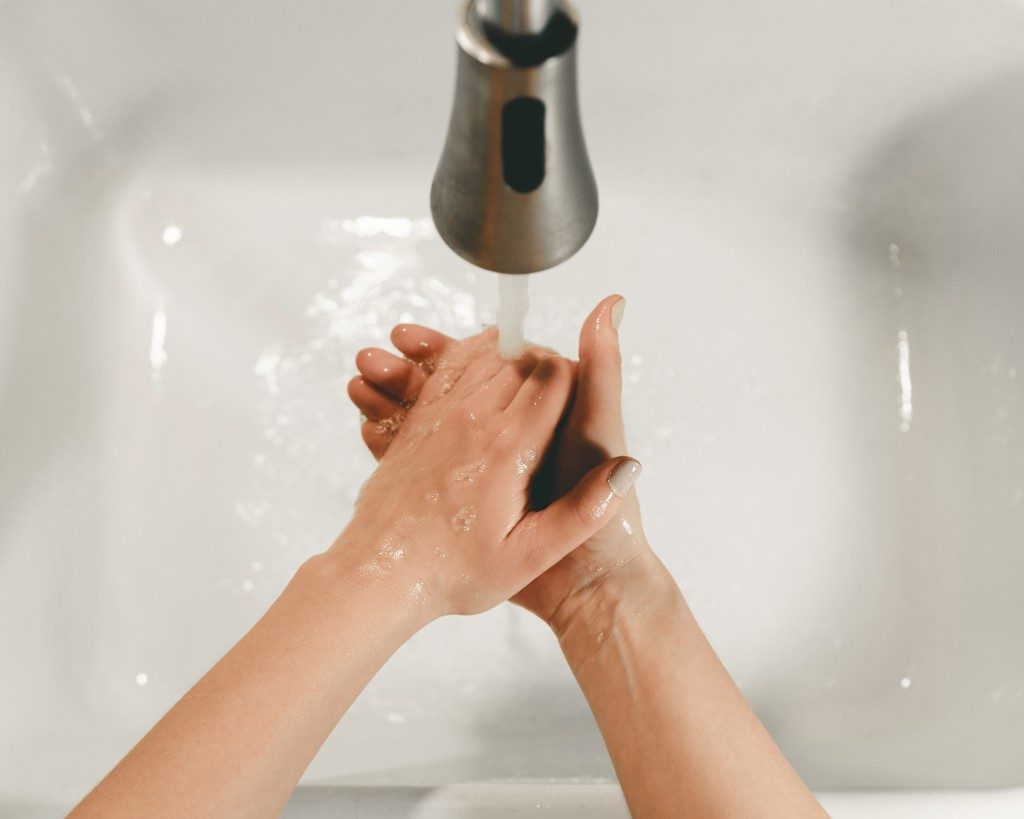 Normally, the month of March is plagued by worries of spring allergies and lingering colds, unfortunately this year the major concern is the spread of COVID-19. While there's still so much we don't know about this virus, we can take precautions to keep ourselves and our loved ones healthy and safe. The Center for Disease Control recommends the following steps to prevent illness:
Clean your hands often: wash your hands with soap and water for at least 20 seconds (particularly when you've been in a public area)
Use hand sanitizer if soap and water is not available. Hand sanitizer must contain at least 60% alcohol
Avoid touching your eyes, nose, and mouth
Avoid close contact with people who are sick
Keep a distance of at least 6 feet between yourself and other people if COVID-19 is spreading in your community
Stay at home if you are sick (except to get medical care)
If you are able to work from home, try to avoid the office or work spaces with more than 10 people
Cover your nose and mouth with a tissue when you cough or sneeze
Throw used tissues in the trash immediately
Wash your hands after you sneeze or cough
Wear a facemask if you are sick and sharing a room or vehicle and before entering a healthcare provider's office.
Wear a facemask if you are caring for someone who is sick
Clean and disinfect frequently touched surfaces daily. This includes tables, doorknobs, light switches, countertops, handles, desks, phones, keyboards, toilets, faucets, and sinks.
Other Supplemental Steps to Take
Air purifiers can help reduce other bacteria in the air that can lead to a weakened immune system. Our Healthy Home Experts recommend the following air purifiers.
Ecosphere Air Cleaner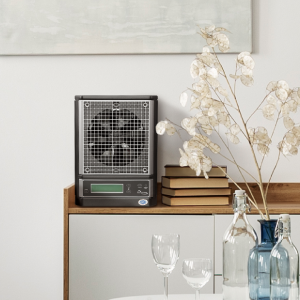 Features:
Certified Space Technology that uses oxidizers to seek and destroy contaminants
Cleans spaces up to 3000 sq.ft.
Ozone-free
Doesn't require filters
Reduces viruses, bacteria, mold, VOCs, smoke, and odor in the air and surfaces
Discover the Ecosphere Air Cleaner
Blueair AllergyGuard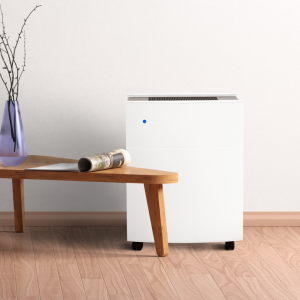 Features:
HEPASilent Technology combines electrostatic and mechanical filtration technologies to eliminate 99.97% of airborne allergens
Cleans spaces up to 1550 sq.ft.
Ozone-free
Best-in-class Clean Air Delivery Rate (CADR)
Discover the Blueair AllergyGuard Air Purifier
Airfree Onix 3000 Air Sterilizer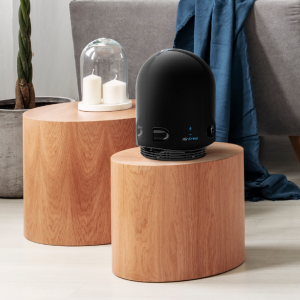 Features:
Patented ceramic core heats the air up to 400 degrees Fahrenheit to sterilize and eliminate ozone, fungus, bacteria, allergens, and more.
Cleans spaces up to 650 sq.ft.
Eliminates 99.99% of all microorganisms
Does not require filters
Completely silent in operation
Discover the Airfree Onix 3000 Air Purifier
Airpura UV600 Micro-Organisms Air Purifier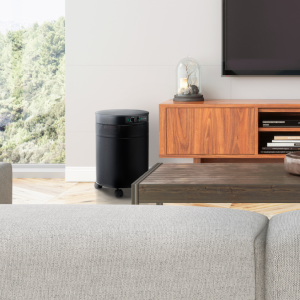 Features:
Uses an activated carbon filter, a true HEPA filter, anti-microbial filters, and UV lamp
Cleans spaces up to 1650 sq.ft.
Traps 99.97% of particles as small as 0.3 microns
Absorbs chemicals, smoke, and odors
Cleanable pre-filter
Ozone-free
Discover the Airpura UV6000 Micro-Organisms Air Purifier