What You Need to Know if You Live in One of the Allergy Capitals for 2020
|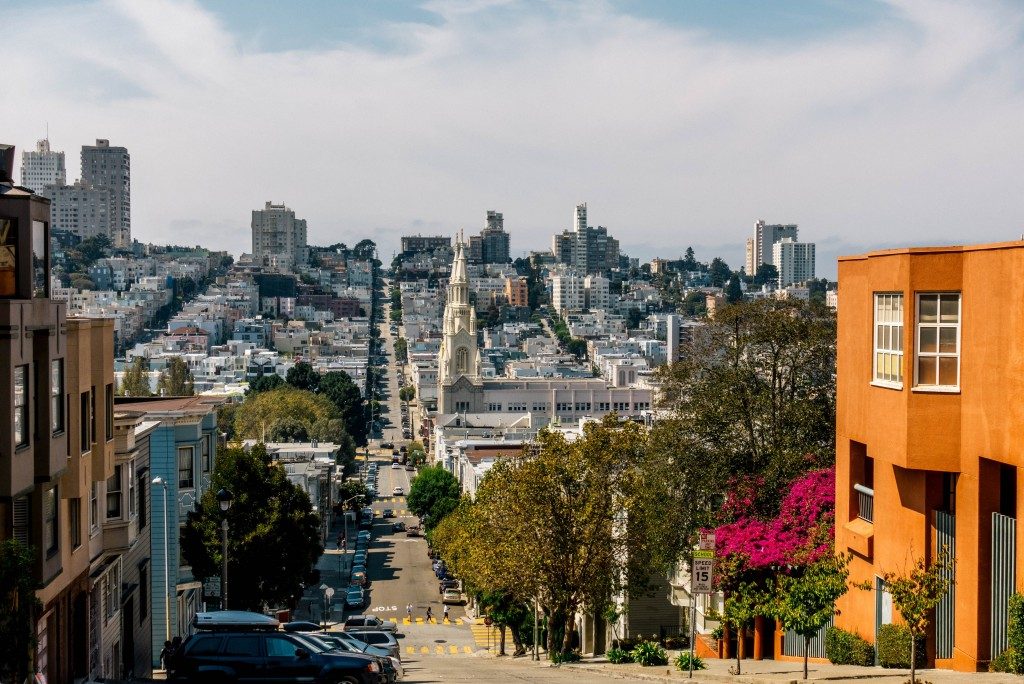 Spring is here and unfortunately, so are the allergies. Some years are worse than others for many cities and allergy sufferers can be caught off guard. The Asthma and Allergy Foundation of America has released their annual 2020 Allergy Capitals report and the findings are interesting as many cities have moved up and down the list as compared to last year's allergy report.
Most Challenging Places to Live
Richmond, VA
Scranton, PA
Springfield, MA
Hartford, CT
McAllen, TX
New Haven, CT
San Antonio, TX
Bridgeport, CT
Oklahoma City, OK
Pittsburgh, PA
Least Challenging Places to Live
San Jose, CA
Boise, ID
Portland, OR
Fresno, CA
Milwaukee, WI
Stockton, CA
Salt Lake City, UT
Seattle, WA
Provo, UT
Durham, NC
I Live in an Allergy-Prone City, What Do I Do?
For starters, you'll need to routinely clean your home to remove allergy triggers from your indoor environment. This can be tiresome and even fruitless if you don't have products that are effective in removing allergens.
Vacuuming should be an important part of your cleaning process. We recommend using a HEPA vacuum that has a sealed system to prevent allergens like dust and pollen from accidentally being re-released into your air. HEPA vacuums typically remove 99.97% of all particles down to 0.3 microns.
Keeping your bedding fresh and clean can also help reduce triggers. Consistently washing sheets, pillowcases, and comforters to remove allergens that may be sleeping with you at night is a great start. We also suggest using a dust mite cover for your mattress to protect it as well as hypoallergenic bedding so you can sleep better at night.
Finally, to simply clean your air of pollen, pet dander, and other allergens, an air purifier for allergies may be a great choice. Air purifiers target a specific amount of square footage, so for a bedroom you'll only need a small air purifier but in large living spaces, you'll need an air purifier that targets rooms of that size.
Many air purifiers also reduce VOCs (volatile organic compounds) and even smoke. We suggest making a list of your needs with an air purifier and cross referencing that with the air purifiers you're interested in.
Feel free to reach out to our Healthy Home Experts at AllergyBuyersClub.com if you have questions. They're very knowledgeable about each product and how it can help meet your needs.