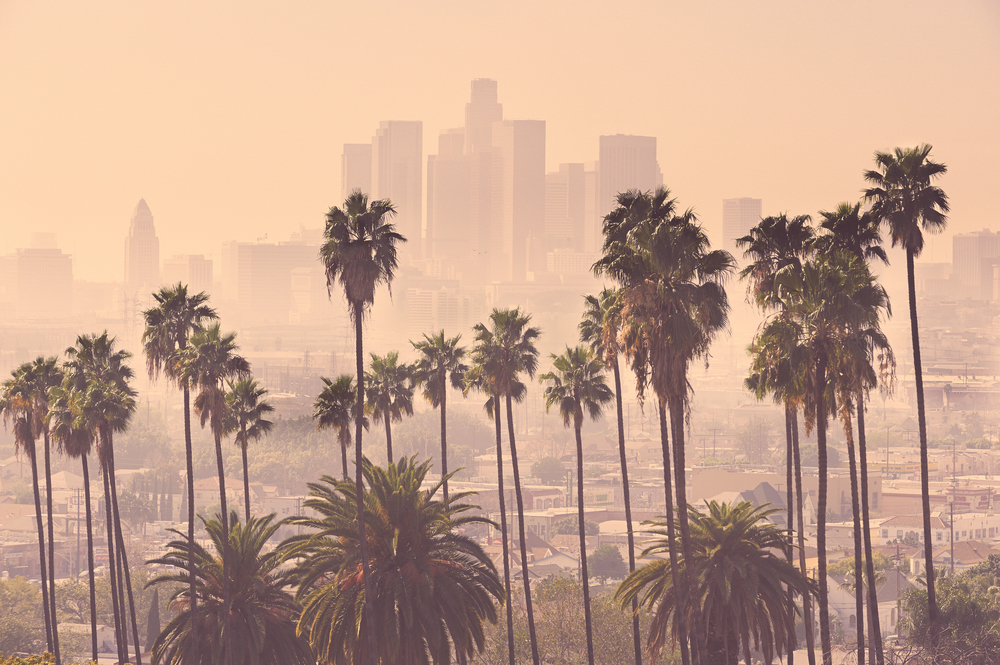 The impact of climate change can be often be seen on a large scale, like the effects it has on the planet and ecosystem, but it also takes a more personal turn when you start to see the effects it can have on individuals. Recently, the White House released a scientific report called The Impacts of Climate Change on Human Health in the United States: A Scientific Assessment, which details the advances that have been made about how climate change affects public health; in particular, a section dedicated to issues surrounding air pollution presented compelling information about just how detrimental bad air quality can be.
The report addressed the issues of air pollution and the increase in airborne allergens, both of which can have serious health consequences for humans, especially those with existing allergy and asthma concerns. It's estimated that ozone-related health hazards attributable to climate change could lead to hundreds or even "thousands of premature deaths, hospital admissions, and cases of acute respiratory illnesses each year in the US by 2030."
There's also evidence that allergy seasons are lasting for extended periods of time, like ragweed pollen season, which lasts longer now in North America due to climate change. Between 1995 and 2011, the season increased as much as 11 to 27 days, which can affect the 6.8 million children in the US who have asthma and are more susceptible to allergens due to their immune systems.
The issue of clean air isn't unique to America, either. As reported by the BBC last year, a King's College London study combined the effects of nitrogen dioxide (NO2) and a particulate matter known as PM2.5 to look at the total impact on the city's health in 2010. The study determined that nearly 10,000 people died in a year as a result of London's air pollution.
While it's impossible to control outside air pollution, you do have options when it comes to improving the indoor air quality in your home or office. Using an air purifier that addresses your particular needs can go a long way in eliminating pollen and allergens and that would normally set off allergies or asthma.
Air purifiers can help bring your indoor air quality back to healthy levels. Depending on the needs and concerns of your household, and the size of your home, you can find the right air purifier for your space. At AllergyBuyersClub.com, we carry a full line of allergy and asthma air purifiers that address all of your indoor air quality needs.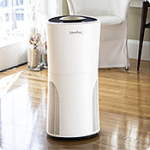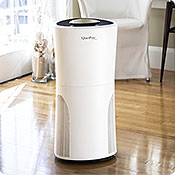 The QuietPure Home air purifier is our category winning, multi-purpose air purifier for air pollution and is great on allergies and asthma. It intelligently monitors actual particle count, volatile organic compound (VOC) levels, relative humidity and even temperature.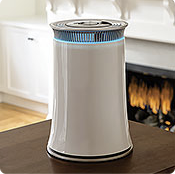 The QuietPure Whisper is ideal for smaller bedroom and office areas. It removes pollen and other allergens that can cause respiratory problems. It features an air quality display that can provide valuable feedback from day to day.