ENERGY STAR Certified: What it means for you
|
We bet just about everyone has seen an ENERGY STAR Certified sticker — either on an electrical product or appliance in your home, office or a major retail outlet. These labels began appearing on products in the mid-90s, and by 2006, more than 40,000 ENERGY STAR products were available in a wide range of major appliances.1 More than likely, you probably have some of these appliances your home. But what does that Certification really mean for you, your home and your pocketbook?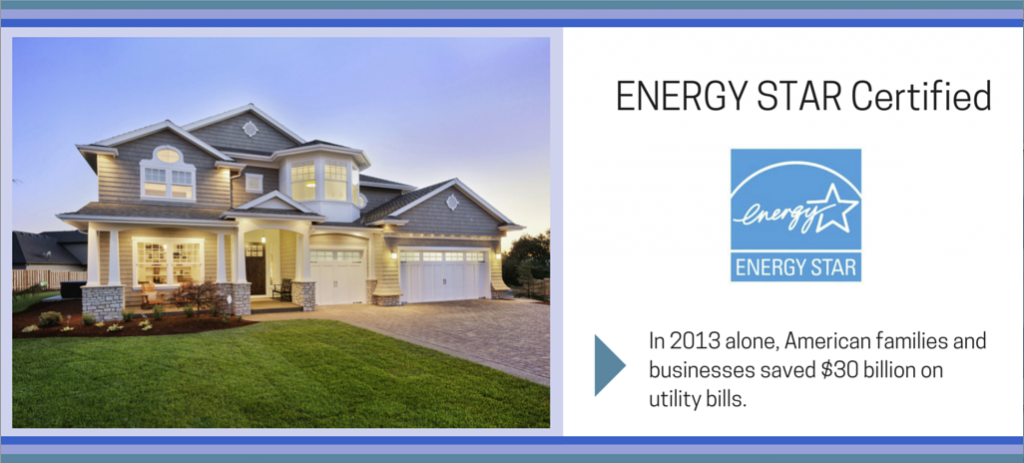 ENERGY STAR is a U.S. Environmental Protection Agency voluntary program that helps businesses and individuals save money and protect our climate through superior energy efficiency. In 1992, the US Environmental Protection Agency (EPA) introduced ENERGY STAR as a voluntary labeling program designed to identify and promote energy-efficient products to reduce greenhouse gas emissions.2 ENERGY STAR products are independently certified to save energy without sacrificing features or functionality.
ENERGY STAR delivers the technical information and tools that organizations and consumers need to choose energy-efficient solutions and best management practices. ENERGY STAR has successfully delivered energy and cost savings across the country, saving businesses, organizations, and consumers $24 billion in 2012 alone.
Some of the ENERGY STAR certified products we offer at Allergy Buyers Club are the Alen BreatheSmart Air Purifier and the Winix FresHome P450 HEPA Air Purifier. Both units are great for purifying home or small space environments, with an energy consumption of between 11 – 110 watts.
Sources:
[1] http://www.energystar.gov/index.cfm?c=about.ab_milestones
[2] http://www.energystar.gov/about/history
[3] Ibid