Best of 2020 Humidifiers
|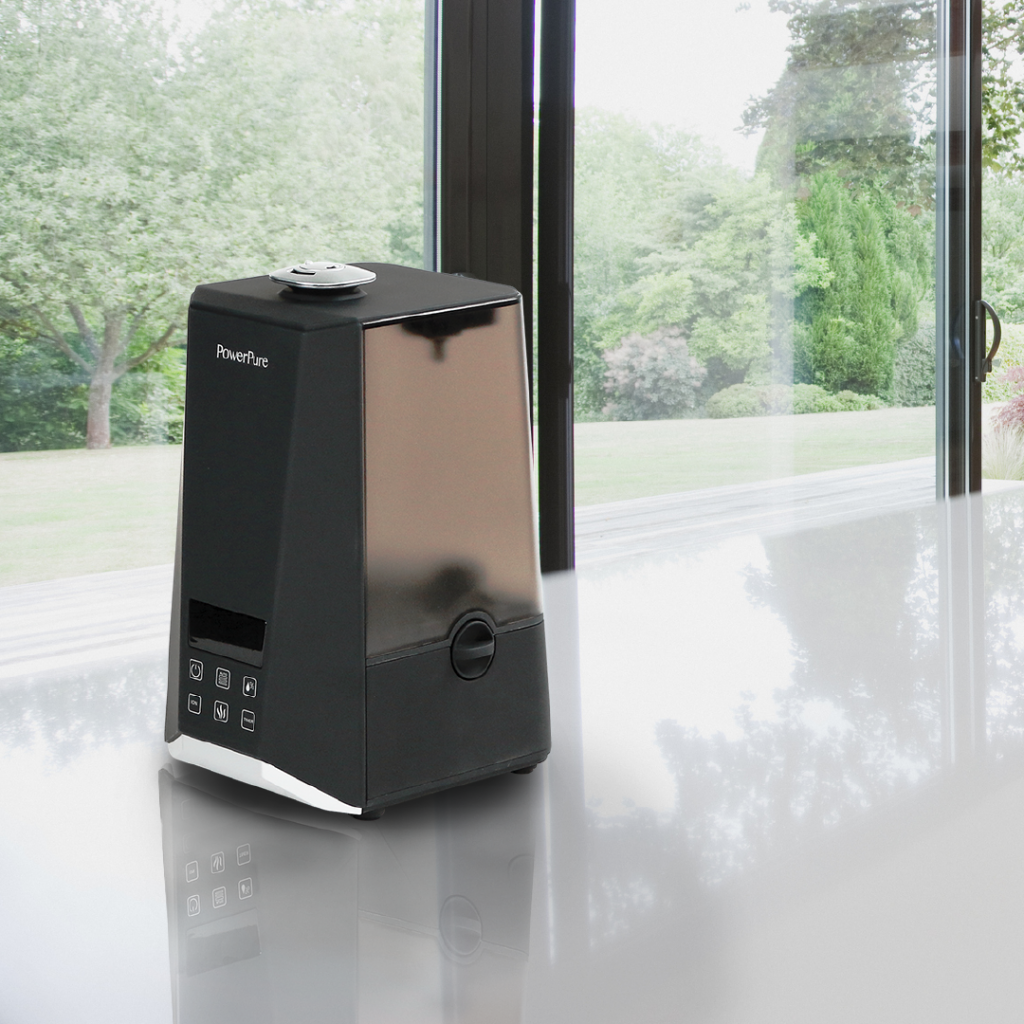 The winter months are dry and cold, inducing allergy and asthma symptoms that are hard to shake. Coughing, wheezing, dry skin, dry eyes, and even nose bleeds are things many people experience this time of the year. With 2020 just around the corner, preparing for the long winter months starts now. Our experts agree, these are the best humidifiers for 2020!
For Bedrooms: SimpleMist Ultrasonic Cool Mist Humidifier with Aromatherapy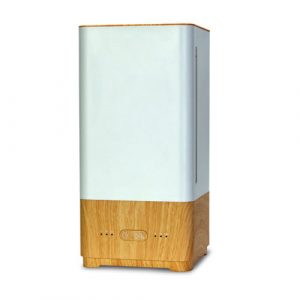 We love the SimpleMist because it offers 3 mist levels and holds 1.3 gallons of water to humidify spaces up to 400 sq.ft without needing frequent refills. It's ideal for small spaces like bedrooms or home offices and its top-fill design makes it extremely easy to use. It also has an aromatherapy element, so you can put your favorite essential oil on the Aromatherapy Pad and then turn on the humidifier to enjoy a nice scent and maintain humidity levels. With its low price, it's affordable to bring comfortable humidity levels to every room in your home.
For Baby's Room: Boneco by Air O Swiss U200 Ultrasonic Cool Mist Humidifier
This small but powerful humidifier uses ultrasonic technology to create a fine, cool mist that's released into the room. It works in spaces up to 430 sq.ft. and is virtually silent so children can sleep peacefully while it's in operation. To prevent limescale and mineral residue, the humidifier uses a demineralization cartridge that also absorbs impurities in tap water before they can be released into your air.
For the Living Room: PowerPure 5000 Warm & Cool Mist Ultrasonic Humidifier
Our experts really like the power and design in the PowerPure 5000, making it one of the top humidifiers we recommend to our customers. It uses ultrasonic technology and can create a warm or cool mist depending on user preferences. The PowerPure 5000 can also improve air quality with its built-in negative ion generator that helps improve air quality in spaces up to 700 sq.ft.
For Whole Home: Vornado EVAP40 4-Gallon Vortex Humidifier
For larger spaces, one of our go-to humidifiers is the Vornado EVAP40. It covers spaces up to 1000 sq.ft. and holds 4 gallons of water. The vortex action utilizes a fan that pulls large volumes of dry air through its two humidifying filters, and then circulates the humidified air throughout the room. The humidifier also has multiple humidity levels so you can choose your desired level. 
On-the-Go: Stadler Form Emma Personal Humidifier
The right humidity level shouldn't be limited to your home. The Stadler Form Emma Personal Humidifier can be taken with you to the office, hotel rooms, and everywhere else. It comes with a travel bag for easy storage and works with a wall plug, USB cord, or its battery pack for true portability.
Enjoy the winter season with the right humidifier for your space. If you're not sure which humidifier is the best choice, talk with an expert at Allergy Buyers Club. They'll provide suggestions based on your needs and get you set up with the recommended product.