Air Purifiers Can Help Students Create Healthier Environments
|
With kids of all ages heading back to school, it's also time for cooler weather, seasonal allergies and cold & flu season. Whether they're sitting in a classroom or a dorm room, students who suffer from allergies and asthma have an added level of anxiety that can follow them from day-to-day. Allergies and poor indoor air quality can exacerbate asthma symptoms, as can increased physical exertion, new smells, off-gassing and existing climate conditions.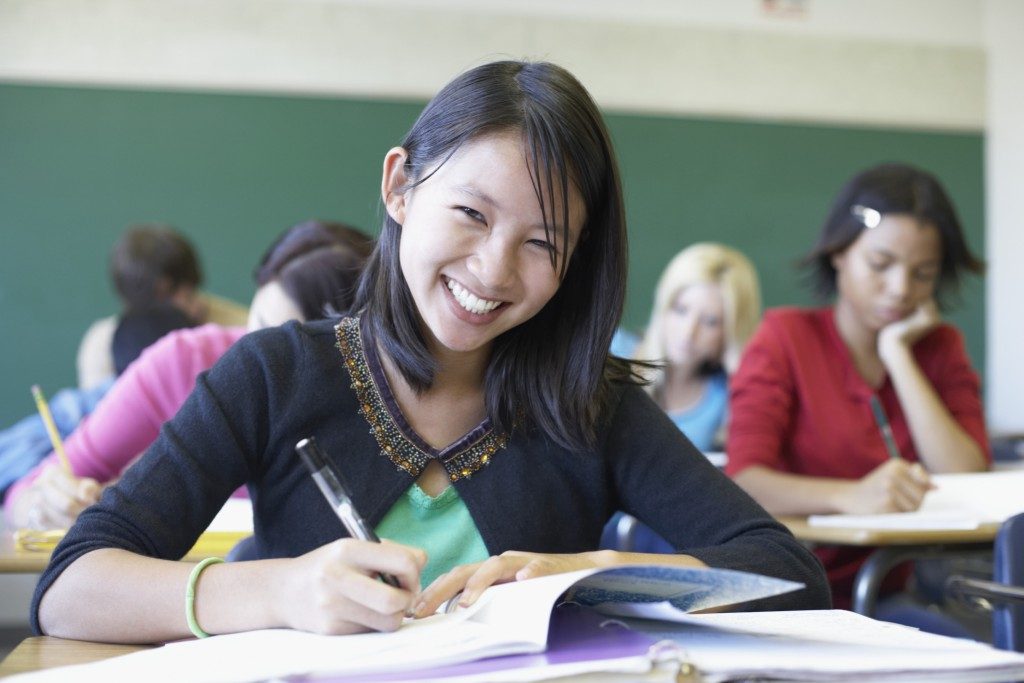 Students – particularly college students – aren't always known for keeping their environment in pristine condition, either, which can actually have a negative impact. The detritus of a messy environment – a pile of mildewed laundry, neglecting to dust even once a semester, an overflowing trashcan, or the smoker next door — can actually exacerbate their allergy and asthma symptoms, or contribute directly to the problem.
Sending your student back to school with an air purifier can add a great layer of protection. College kids will appreciate sleek, portable units that are low maintenance; and while younger students may be unable to carry a purifier with them from class to class, bringing one for their teacher to place in the classroom can benefit not only your child, but a roomful of others as well.
So what are some of the best options for your student?
A good, quality air purifier will help reduce stinky, stale odors that seem par for the course in many dorms. Even better? Get a purifier that can actually banish odors and clean particulate from the air. Modern air purifiers come with a range of features, settings and price points, and can make a noticeable difference in how an environment feels and smells. For the best results, choose an air purifier with both a HEPA filter to remove harmful particulates and a carbon filter for absorbing odors. And if your student is not the best about keeping things clean, choose a machine that's low maintenance and easy to care for.